Encoder, Motion Control Component Manufacturer US Digital Celebrates 40th Anniversary
Vancouver, WA – US Digital in May celebrated its 40th anniversary as a U.S. Manufacturer of optical encoders and other motion control components.
"Looking back on these 40 years, I couldn't dream of anything that would be more of a blessing than this experience," US Digital Founder and CEO David Madore said. "Not only for me, but for our team – many of them have been here for decades as well."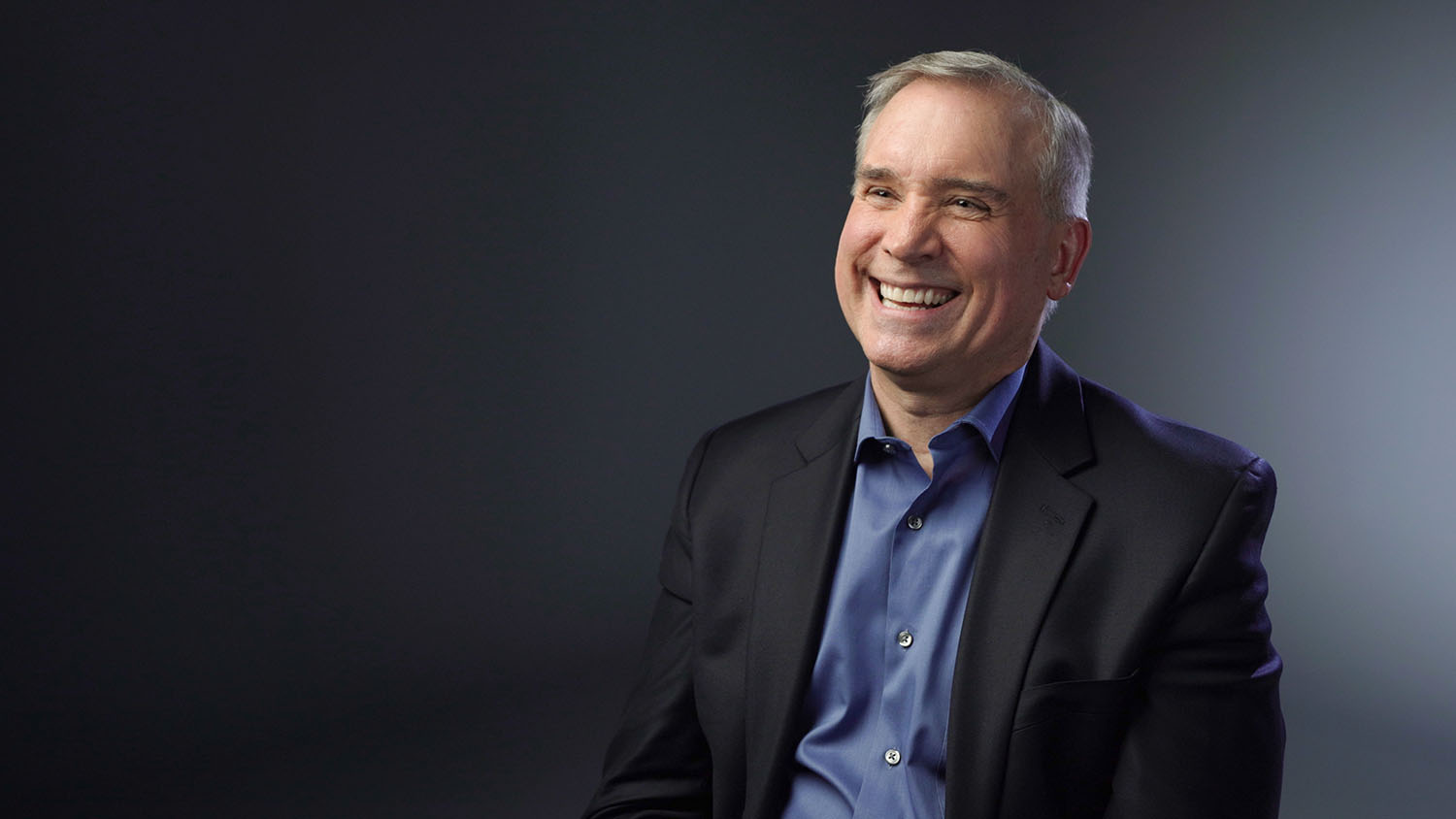 US Digital began in 1980 when David, who was working as a design engineer at a medical imaging company, couldn't find an affordable, reliable optical encoder to use for a control knob on a product design. He thought he could make something better and set off to do so. He and his wife Donna started US Digital in their family garage in Southern California.
Not only did David want to design encoders and other products that met the needs of engineers like himself, he also wanted his business be focused on building meaningful relationships with its customers, employees and business partners, rather than being focused on the bottom line.
US Digital Chief Operating Officer Neal Donowitz says that foundation is core to the company's success over the past 40 years.
"Our customers don't value us just because we make encoders," Neal said. "They value us because of how we treat and value them as a customer."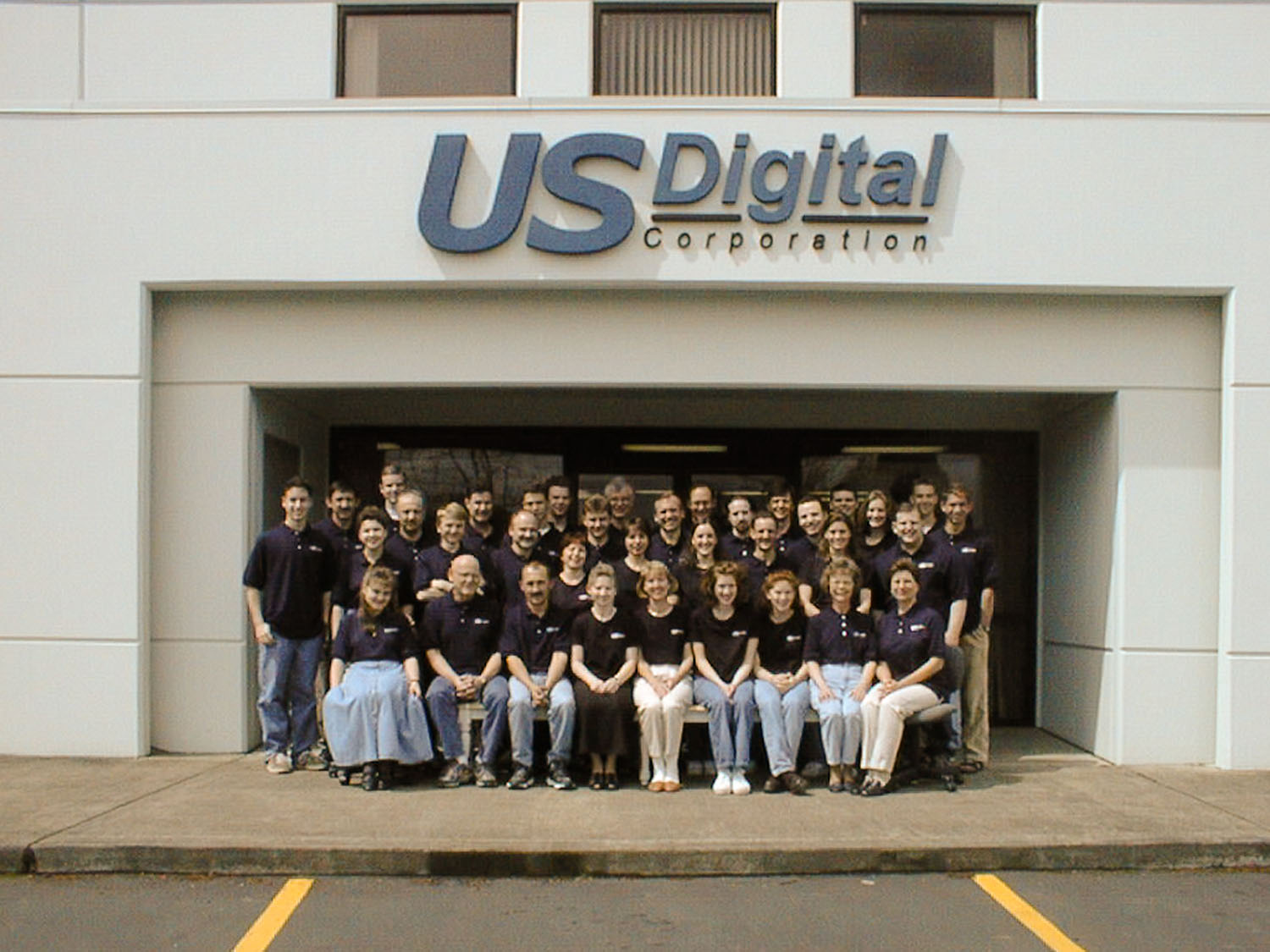 Operations Manager Mike Pomerinke joined the company in 1995 in an entry level assembly position. He says those values are just as much alive today as they were when he first walked in the door.
"Sure we're in business to make money – absolutely – but valuing people in that way is a very important thing here," he said. "From when I started, that's what it's always been about – making sure we provide that top level customer service and value our relationships."
Since Mike first joined US Digital, the company has moved twice to make more space for additional personnel and equipment as the company began to vertically integrate key manufacturing processes. He is now one of more than 120 employees who work at US Digital's facility in Vancouver, Washington where the company makes optical encoders, magnetic encoders, inclinometers and various other motion control components and tools. Products are shipped globally and are used in multiple industries including additive manufacturing, robotics, textiles, solar energy and motor manufacturing.
In 2009, US Digital donated an unused 17,000-square-foot section of its building and administrative and IT services to dozens of local non-profit organizations and ministries to use as office space. The US Digital Outreach Center is now more than 10 years old and US Digital is looking to expand the space to further invest in the local community. After the next buildout, US Digital will be providing around 30,000 square feet of space for non-profits.
As for US Digital, the future looks a lot like the past. Technology, products and processes will change – but the customer focus cannot, founder David Madore said.
"We will always continue to invest in the future," he said. "Our foresight comes from listening to requests and questions from our customers and potential customers. We don't dread problems. Solving them is how you advance."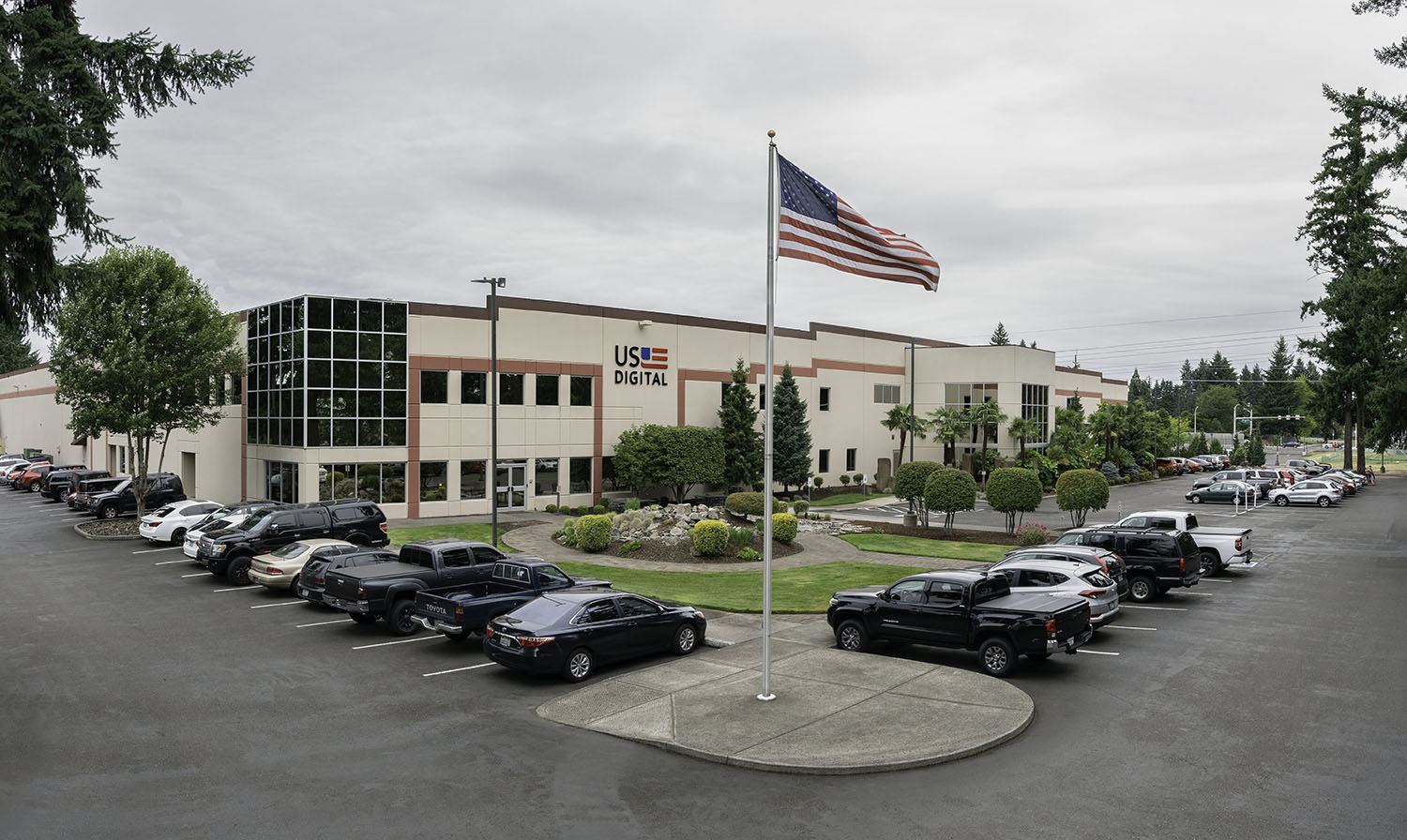 More in News
Company Links
Stay up to date
Sign up for our newsletter to stay up to date with our product updates, blog posts, videos and white papers.