Rushing Encoders to F1 Teams Making Ventilators for COVID-19 Response
US Digital encoders may play a role in helping save lives during the coronavirus pandemic.
Project Pitlane, a group of seven UK-based F1 teams working together to design and make ventilators, placed an order for several thousand E5 Optical Encoders in early April.
The ventilator design uses electric motors to pump air into a patients lungs. Encoders are needed to help regulate the flow of air.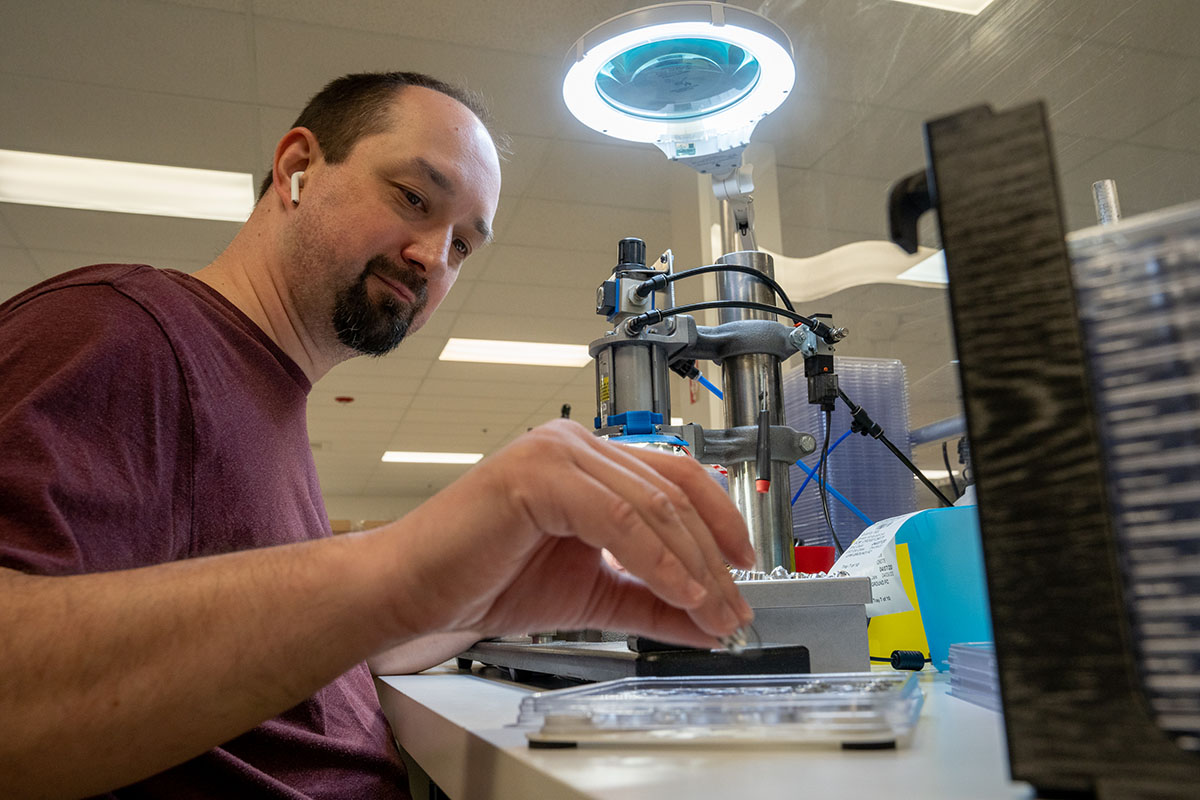 Project Pitlane found US Digital when looking for a supplier who could ship encoders in a matter of days. Industry lead times are usually several weeks or months.
After receiving the order, US Digital's production team worked an extra day to further expedite the order.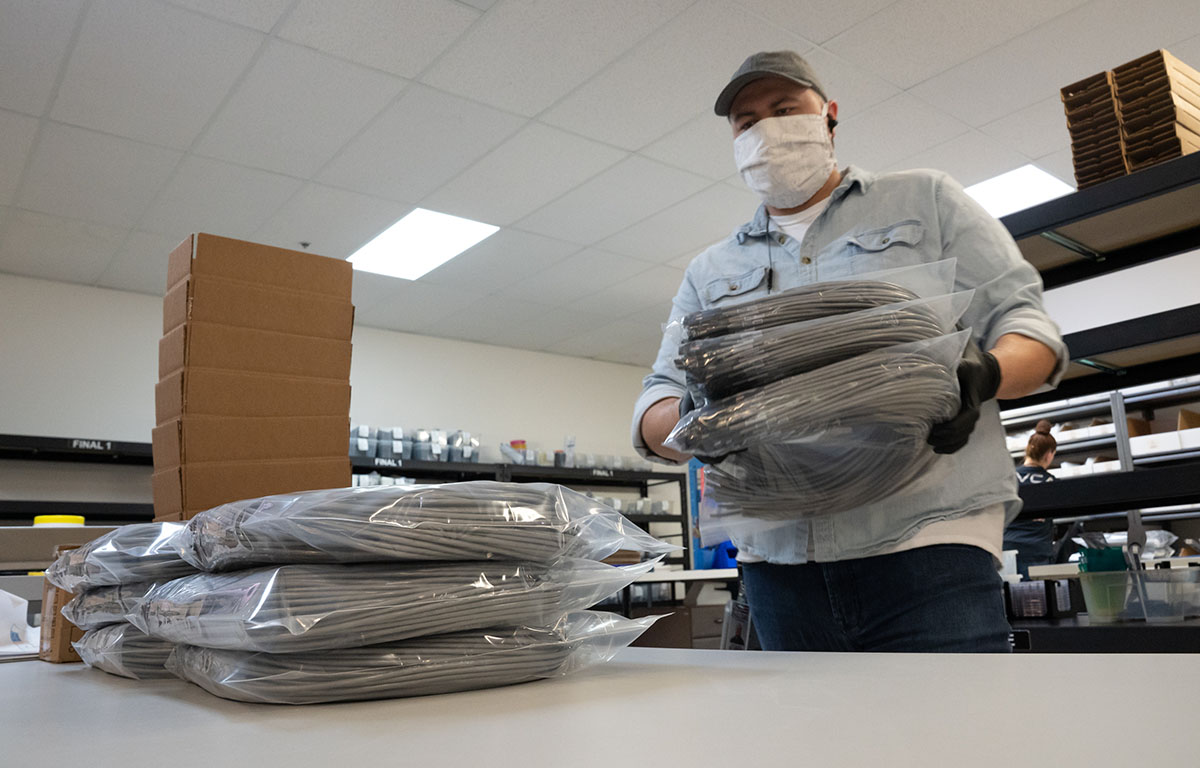 "This was not so much about the revenue but more about helping them save lives," US Digital Chief Operating Officer Neal Donowitz said. "The cornoavirus is this silent enemy that we are all fighting together. We had this opportunity to truly help against that fight."
Project Pitlane appreciated the extra effort.
"Thank you to everyone at US Digital for the efforts in the past week," a member of the design and production team said in an email.
The honor is all ours.
"We are so thankful to help equip such a highly motivated and competent team in a race to save lives," US Digital Founder and CEO David Madore said. "We each have been given our abilities and resources for such a time as this. Thank God that each of us has a role to play."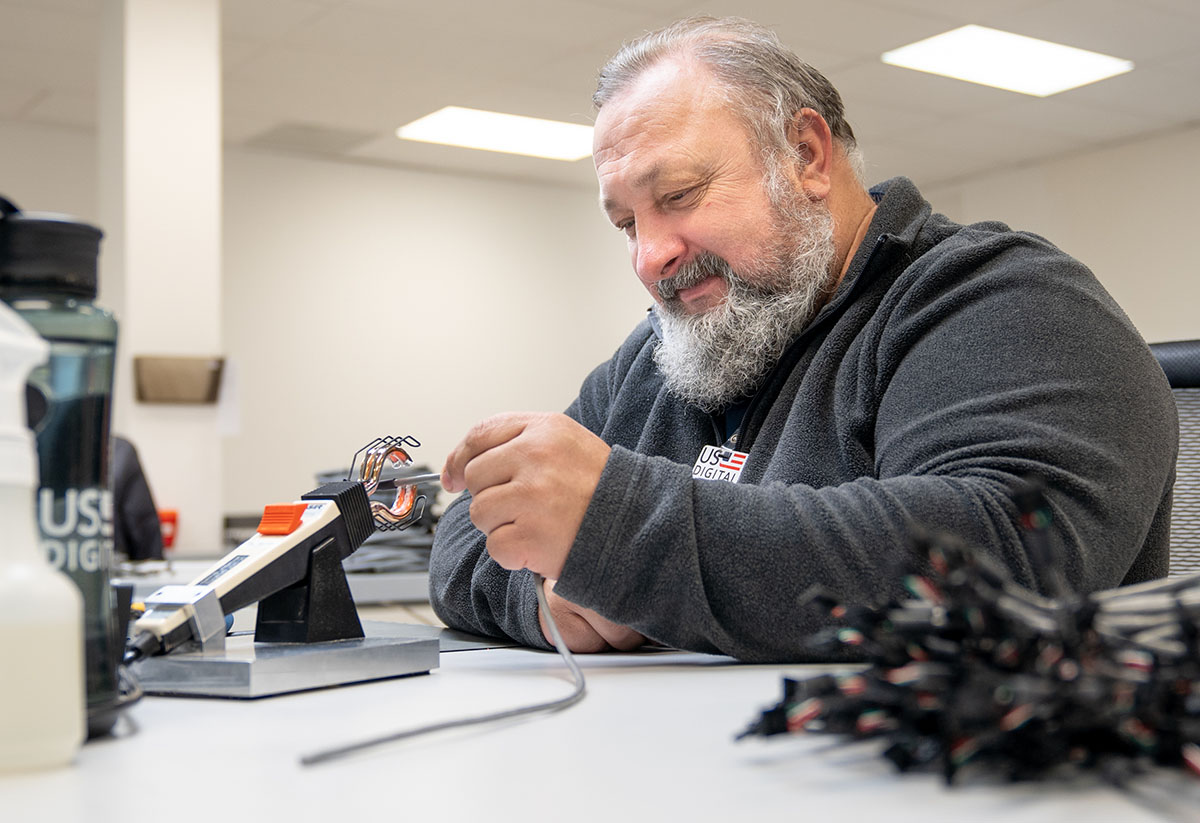 ---
US Digital is classified as an essential business under Washington's "Stay Home, Stay Healthy" order and continues to operate at full capacity without interruptions during the coronavirus pandemic. For more information, read a letter from our Founder and CEO.
More in News
Stay up to date
Sign up for our newsletter to stay up to date with our product updates, blog posts, videos and white papers.