Customer Spotlight: Hydrow Uses Motion Control to Redefine Rowing Experience
Our encoders are used in a variety of fields – everything from manufacturing automation, aerospace, textile manufacturing, solar power to exercise equipment. In this post we're excited to put the spotlight on one of our customers who is revolutionizing the rowing machine.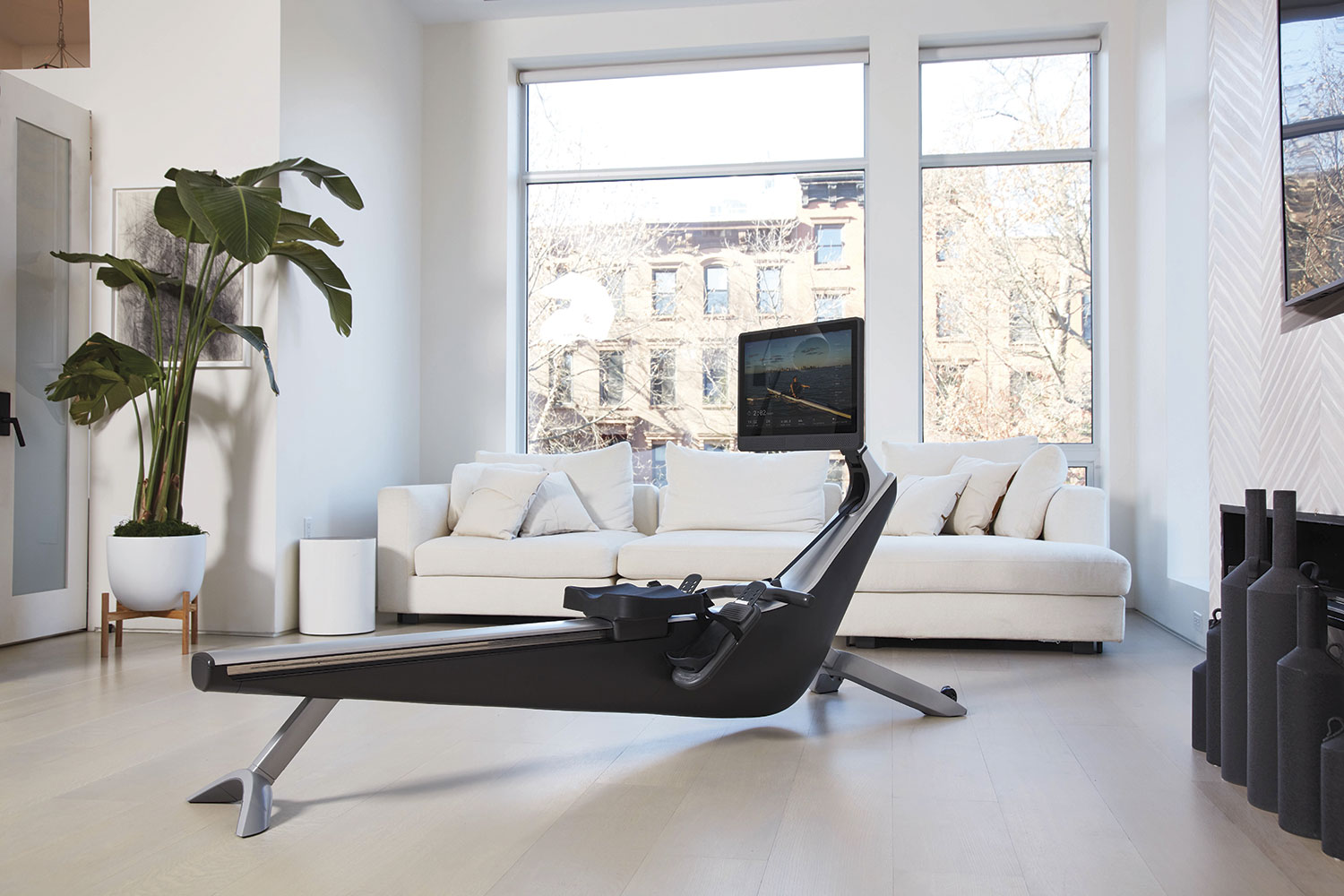 The Hydrow® Live Outdoor Reality™ rower features a patented drag mechanism that is electromagnetic and computer-controlled that was designed to make the machine feel as close as possible to actually being on the water. Precise position feedback was an important part of the design.
"While the design team wanted to create a unique machine that was elegant and sophisticated for the home, it was just as important to engineer a machine that was unmatched in performance and built to last," Hydrow said.
The innovation doesn't stop with hardware. Hydrow also includes a built-in HD display that gives its users access to an extensive library of courses taught by professional trainers from locations around the world.
The concept clearly resonates with people. The rowing machine started as an Indiegogo project and was 100% funded within 4 minutes when it launched in late 2018. By the time the project closed, the rower had gained 1030 backers and raised more than $1M, far surpassing its initial goal of $100,000.
We're thrilled to be a part of a product as innovative as Hydrow. To learn more about the rower, be sure to visit them at www.Hydrow.com.
More in News
Stay up to date
Sign up for our newsletter to stay up to date with our product updates, blog posts, videos and white papers.