Our focus is making our customers successful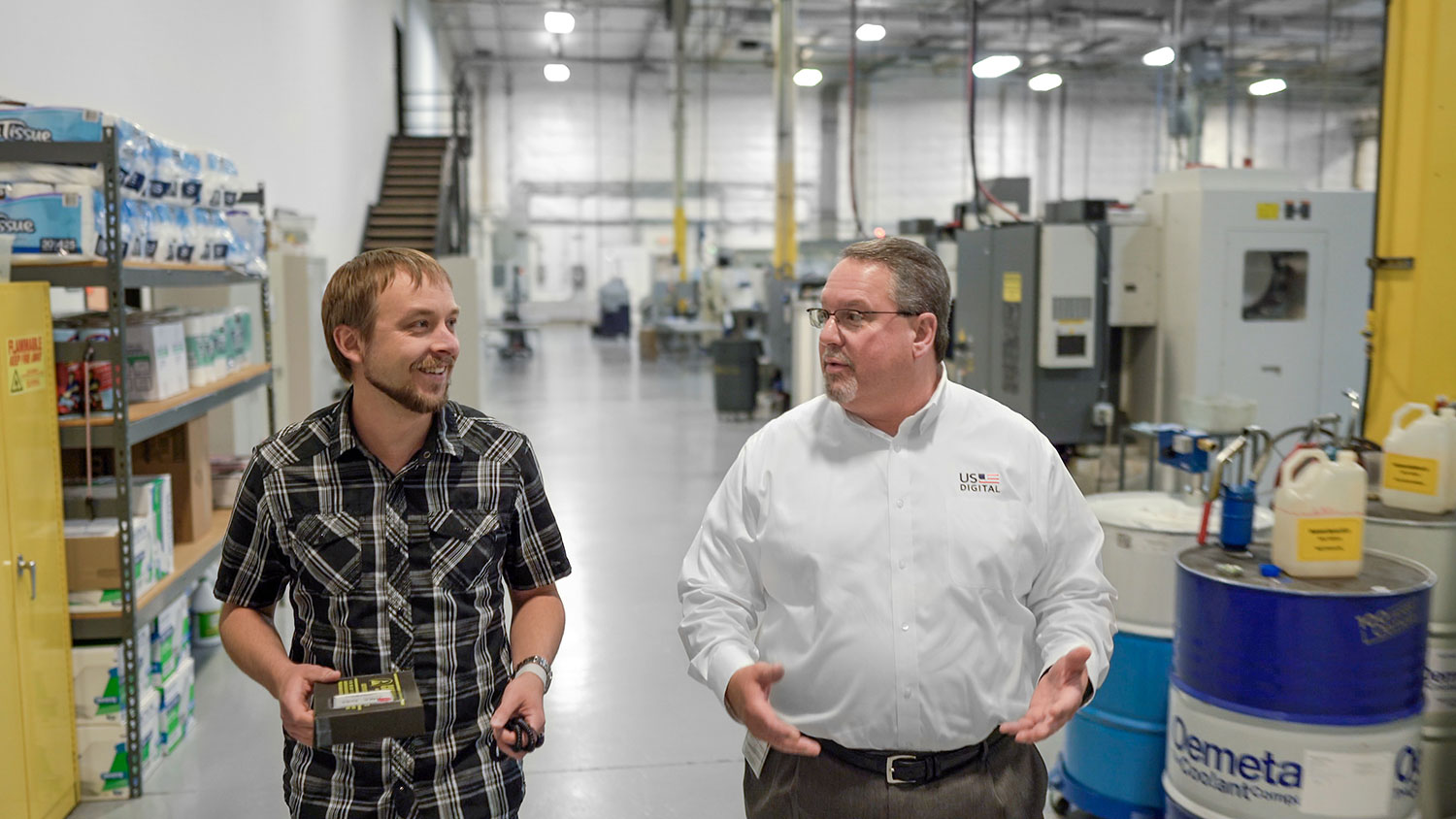 Most companies will tell you that they have a stellar customer service team, but we are confident we can actually back up that claim. That's because one of our core beliefs is that we are here to help our customers succeed.
There's a couple of ways we do that:
INFORMATION ABOUT ENCODERS IS JUST A CALL OR CLICK AWAY
Let's say you're designing a motion control system but it's been a struggle to find detailed product specifications, pricing, and other info you need to make a decision. That's why we make it easy to find that information easily on usdigital.com.
If you need additional help, our experienced customer service team can help you find the right product for your job. If you need help with installation or troubleshooting, our tech support team is here to help.
WE VERTICALLY INTEGRATE KEY MANUFACTURING PROCESSES
Did you know we design and manufacture our encoders in house? That means when you call us for help or to check on the status of an order, our customer service team can talk directly with the people responsible for making it. They don't have to make long-distance calls or email people in a different part of the world to see what is going on with your order. And best of all, because we make our key components and products in-house, we can often ship orders within a few days of your purchase – in fact, if your order before 11 a.m. Pacific Time, chances are we can ship that order the same day.
OUR CUSTOMER SERVICE TEAM CAN GET CREATIVE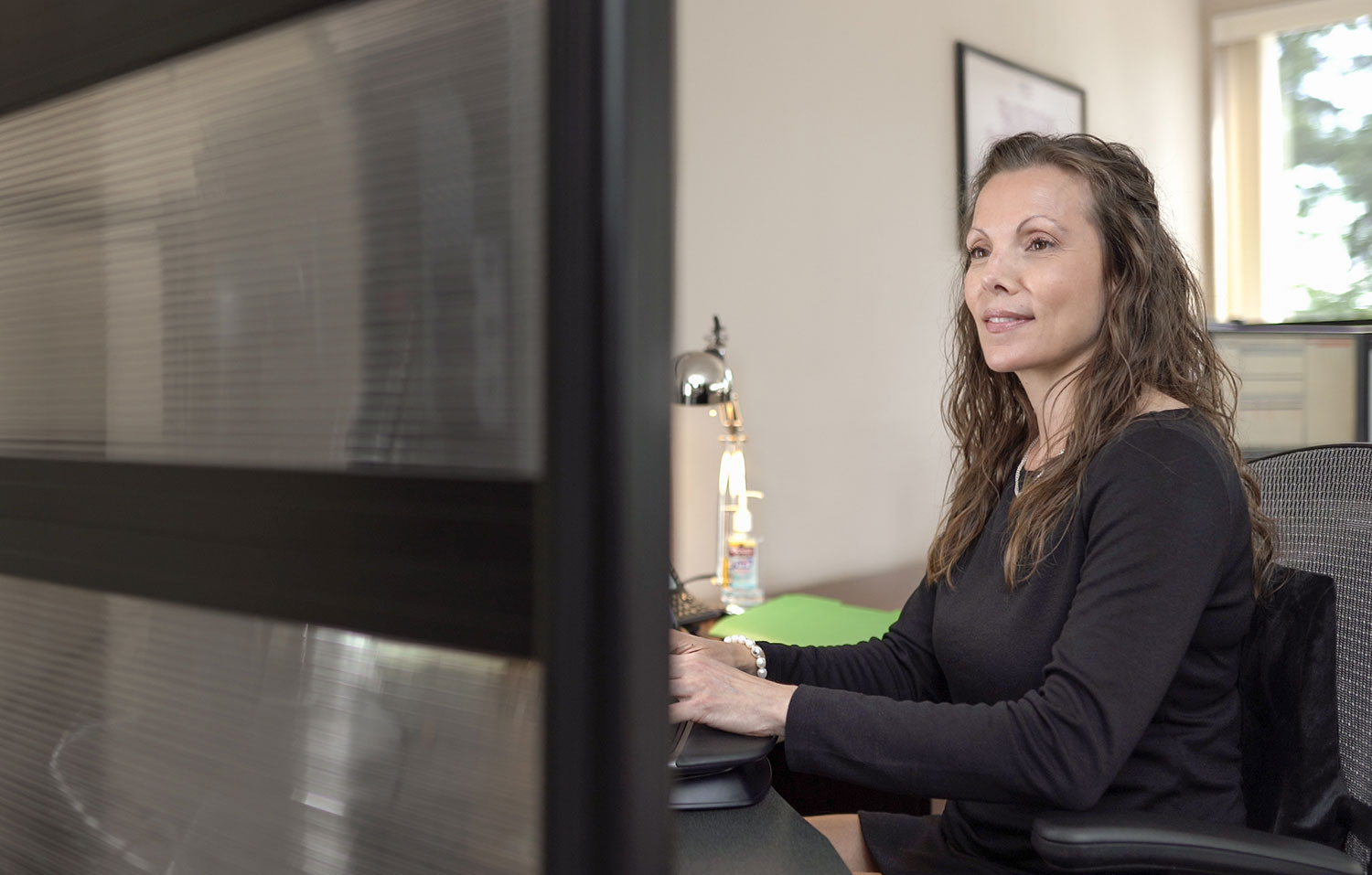 We think the best way to help our customers is to empower our customer service team to listen to their needs and act accordingly. They aren't locked into scripted responses and predetermined outcomes, said US Digital COO Neal Donowitz.
"It's not about just giving (our customers) information, but helping them," Neal said. "They're actually helping them find a solution."
Whether that means we build a last-minute order so a customer doesn't miss a deadline; we drop an order off at the FedEx or UPS store to get it shipped after our normal pickup time; or we schedule a Zoom call so a customer can work with a design engineer to troubleshoot an issue, our team has the flexibility to work with every department to make things happen for our customers.
"While we're often the starting point for our customers, the overall US Digital structure and focus allows us to all work together to satisfy our customer needs," Customer Service Supervisor Heidi Smith said.
It all goes back to our core principle: We make life easy for our customers.
---
Do you have a question or need some help, don't hesitate to contact us online via email at info@usdigital.com or by phone at 1–360–260–2468.
More in News
Stay up to date
Sign up for our newsletter to stay up to date with our product updates, blog posts, videos and white papers.